what is
Volumetric Weight ?
The volumetric weight of a shipment is a calculation that reflects the density of a package. A less dense item generally occupies more volume of space, in comparison to its actual weight. The volumetric or dimensional weight is calculated and compared with the actual weight for each piece in the shipment to ascertain which is greater; the higher weight is used to calculate the total shipment cost.
Units of
Measure
• CM/KG - length*width*height/5000 per piece in the shipment
• Inches/Pounds - length*width*height/139 per piece in the shipment
• The volumetric calculator rounds each dimension (length, width and height) to the nearest whole number using standard rounding rules.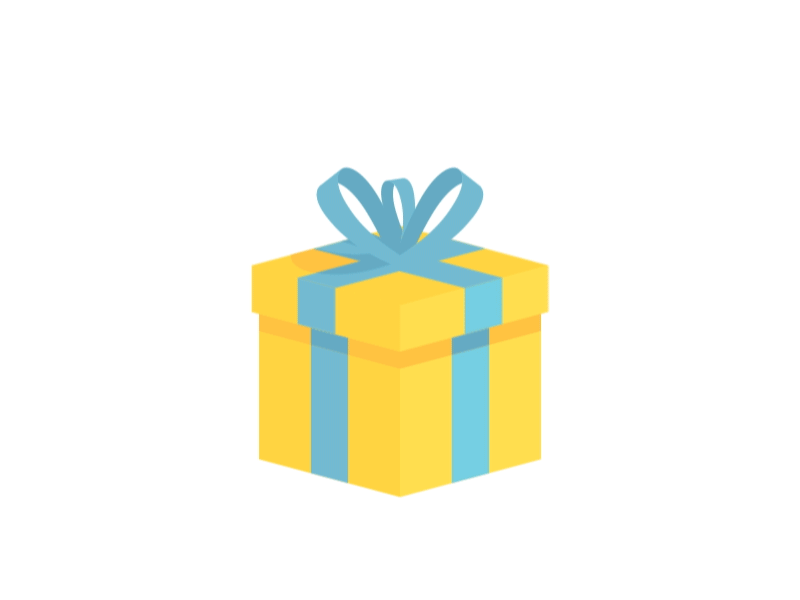 Packaging Protects Your Shipment
Good quality packaging is critical to protecting your shipment during transportation. Team United provides a range of packaging supplies that are tried and tested. However, if you prefer to use your own materials, the following provides some general guidelines.
Material
Always use high quality corrugated cardboard boxes for parcels. For fragile or heavy items, double-wall or tri-wall constructions are recommended.
Avoid reusing old boxes as they may have lost some of their rigidity.
Strength
Look out for the manufacturer stamp which tells you information about the construction type and strength of a box. Ask your box supplier for more information as required.
Refer to the box specifications below to select suitable packaging for the weight of your shipment.
Size
Under-filled boxes may collapse and over-filled boxes may burst. Prevent this by choosing a box with the right size for the content being shipped.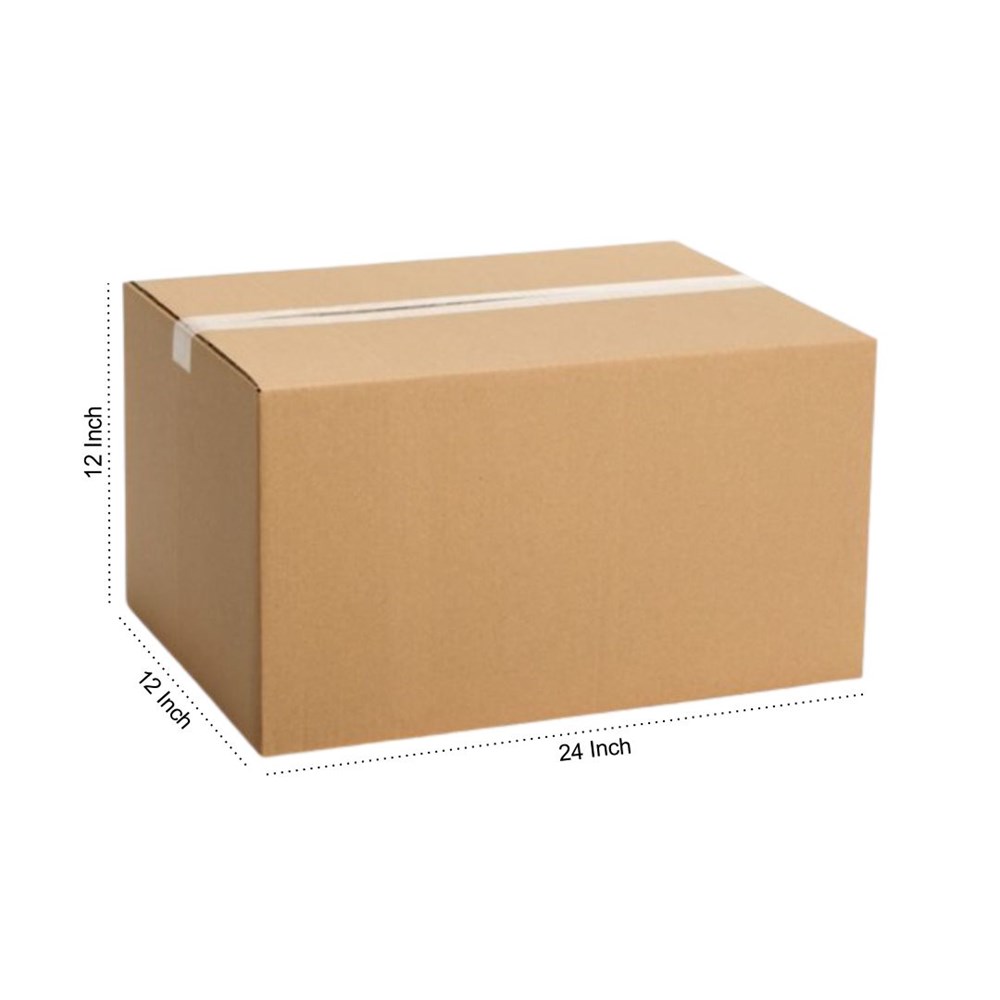 Applying Shipment Label
Displaying the shipment labels clearly is important in ensuring that your shipment moves swiftly through Team United.
Ensure the label is wholly visible on one surface and that the label does not cover any seams.
Do not let other labels, tapes or paperwork cover the shipment label.
We never recommend using an old box but if you do, ensure all outdated shipment labels are removed prior to use.
Placing a spare label inside the package will help us identify your shipment if the original label becomes detached or damaged.
If you need to apply other labels on your shipment, please avoid placing them on the same surface as the shipment label.
Use a plastic self-adhesive clear window pouch to hold any loose documents that are required to be placed outside of the box.